Introducing Montenegro
Thursday, December 20, 2018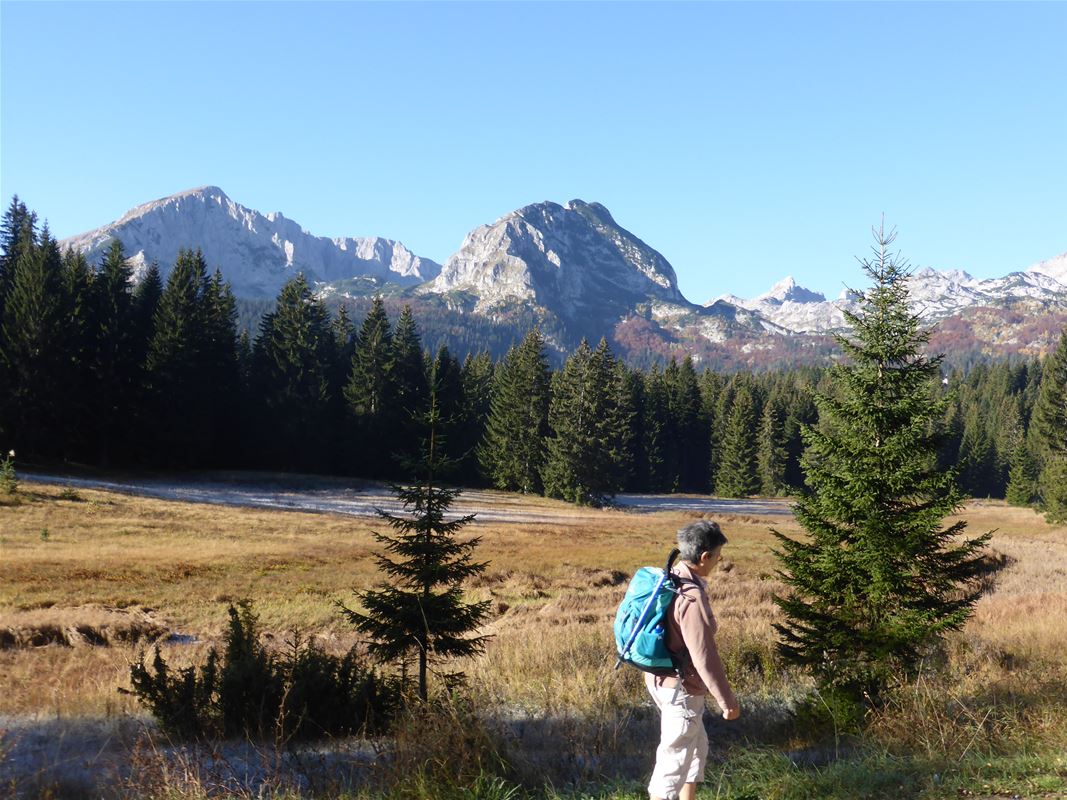 Our recent walk-writing trip to Montenegro was a delight. We knew little about the country beforehand so it was a joy to explore the unspoilt mountains and villages in the Durmitor and Biogradska National Parks. Whilst still mountainous, the latter is less rugged than Durmitor and is the site of one of the last three large virgin forests in Europe. Some of the trees are absolutely huge and it is a real thrill to walk through such ancient unspoilt forest.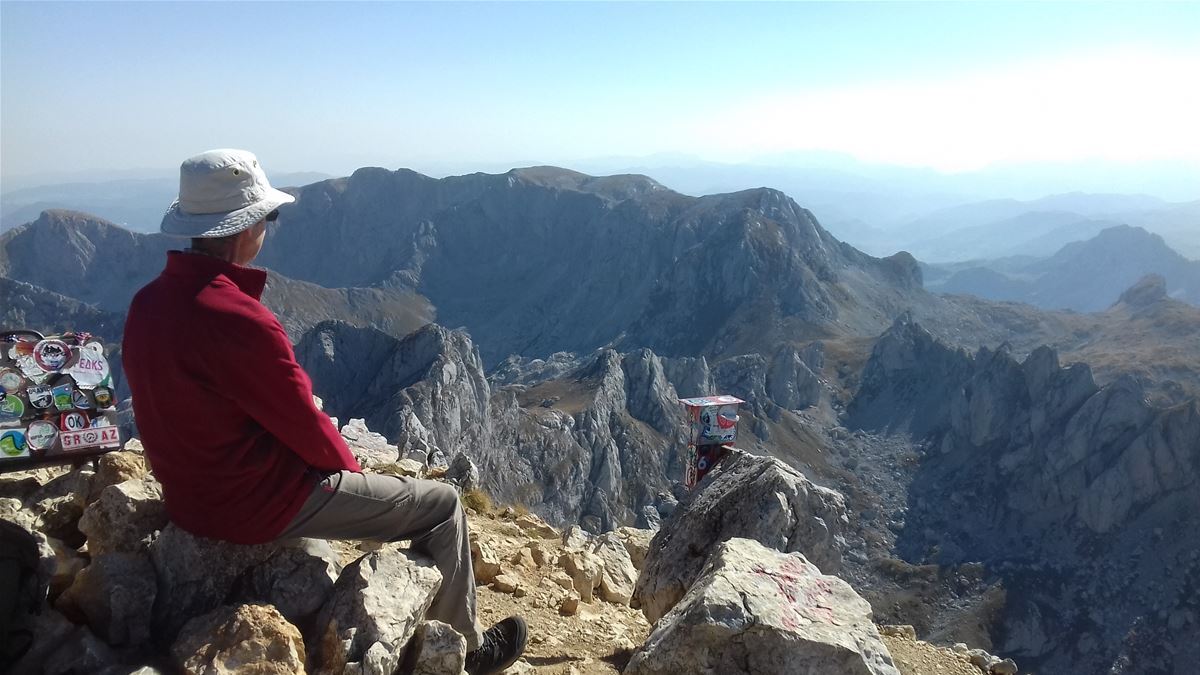 Durmitor is a limestone massif located in north-western Montenegro and the Karst geology creates a spectacularly rugged landscape of ridges, towers and fissures with an abundance of sinkholes to trap the unwary hiker (!). Numerous glacial lakes, locally known as "mountain eyes", provide tranquil retreats.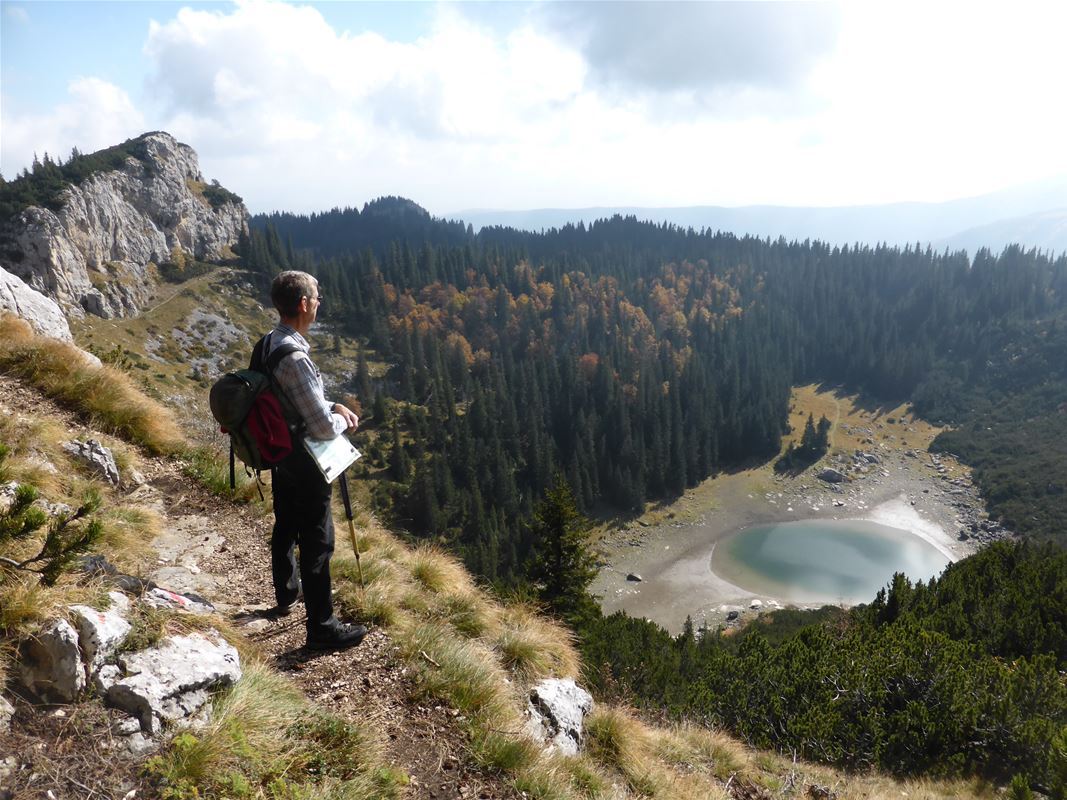 With fifty peaks higher than 2,000 m (Bobotov Kuk reaches a height of 2,523 m) down to Tara River Gorge (Europe's deepest gorge) there is plenty to challenge the most intrepid of walkers. The walking itself ranges from tough mountain ascents and dizzying clifftops to gentle strolls past shepherds' huts on alpine meadows with a stark backdrop of high, jagged peaks.
We were most impressed with what this tiny sovereign state has to offer and would strongly recommend it to others.
VIEW WALKING HOLIDAYS IN Montenegro