A Glimmer of Hope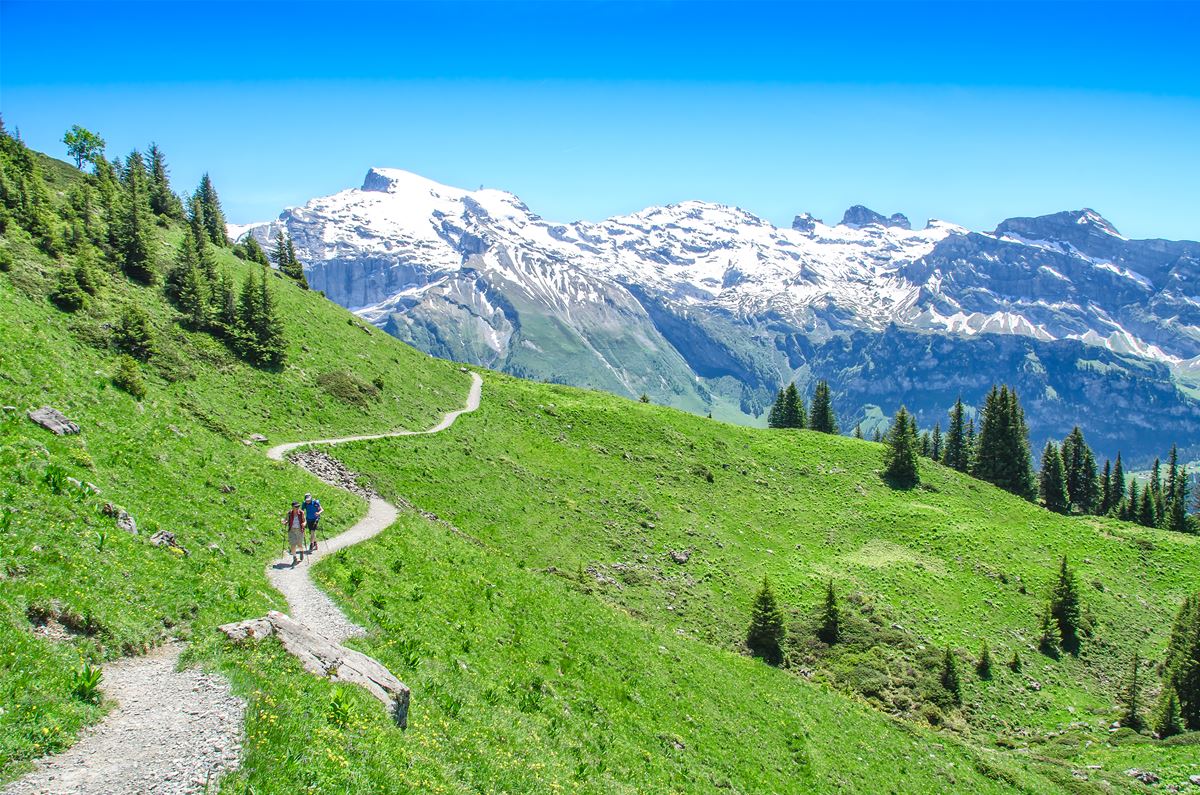 Early this week, the morning News brought those words we were so desperate to hear ..…. 'a glimmer of hope as the UK death toll falls from its peak.''
Was it one day last week, or maybe even the week before when I listened enviously to a soothing, early morning voice on Radio 4? I can't remember. I can only recall the announcement that Spain and Austria were easing Lockdown restrictions along with parts of Italy planning to do so in the coming days.
Sinking back into my pillows, eyes closed, my mind drifted back into that state of semi awaken ness as it devoured the most positive news in a long time and what it would restore to those countries as elements of normality.
Vienna and the scent of sweet, yeasty cakes and pastries wafting from a Bäckerei; the aroma of strong coffee filtering through the gilded mahogany doors of an infamous Coffee House filled with chatter and tinkling Strauss. Tall waiters, formally clad and deftly balancing huge silver trays as they glide between tables. The snaking Danube, flanked by Castle topped green hills and slopes of vineyards producing delectable, steely whites.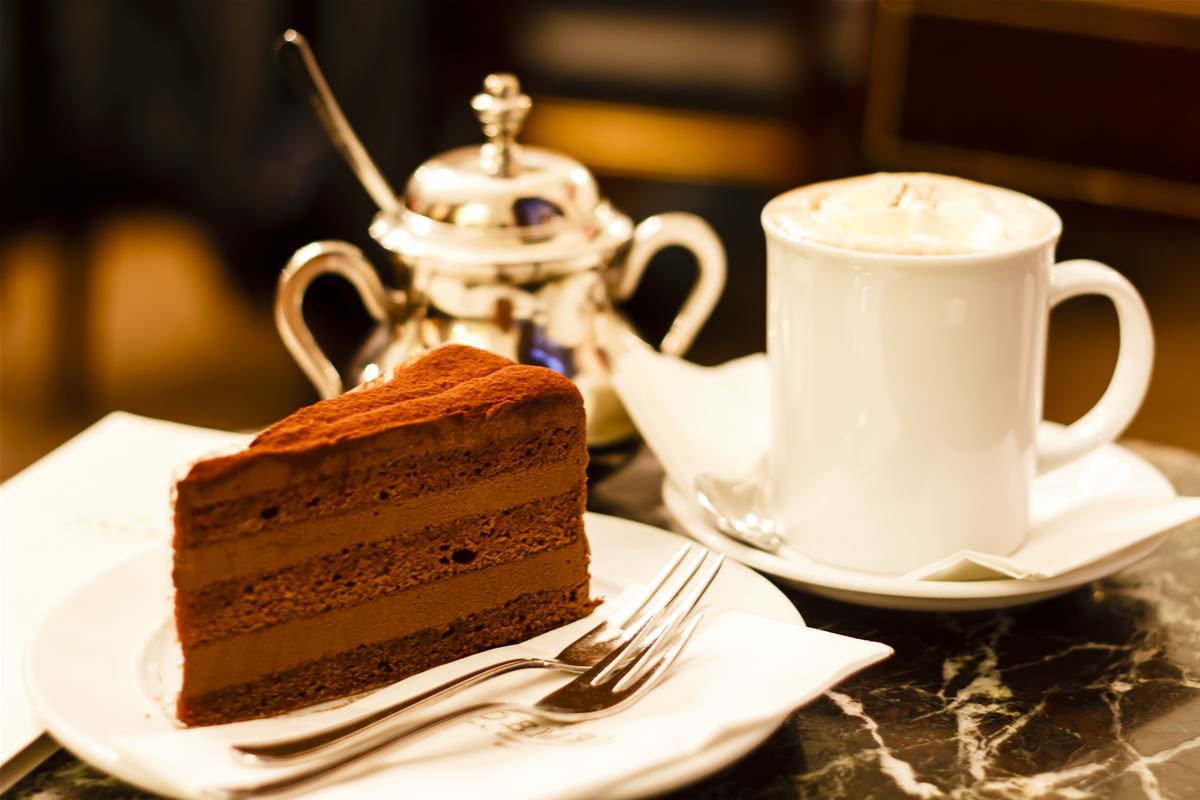 Nonna wrapping homemade pasta in waxy white paper, her hands floured and cheeks rosy- round and glowing. The tiny shop in the backstreet of a Tuscan village has been there since anyone can remember and so has Nonna. Day after day, the same pasta is hand made for the same customers who arrive intent on distributing the latest village gossip.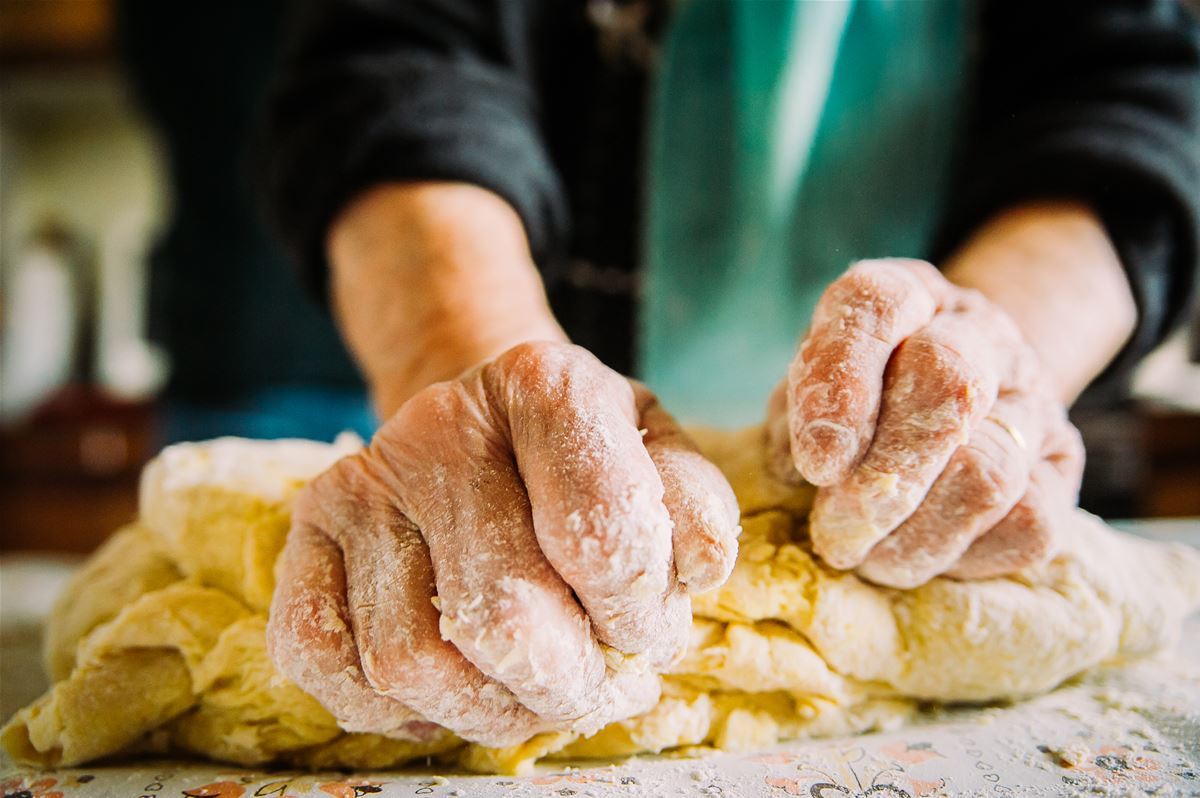 A shop front tiled with blue and white 'azulejos'; window shaded against the intense Andalusian sun and doorway housing a metal curtain against flies while inside the vendor's wares are a mystery…unless you're in the know. Just a faint piggy smell along with the slightly metallic sound as 'el cortador de jamones' shaves delicately thin slices from a prized 'Jamon' claiming all the while that it's the best in Spain. He sells with pride knowing his shop will never be empty, or so he thought.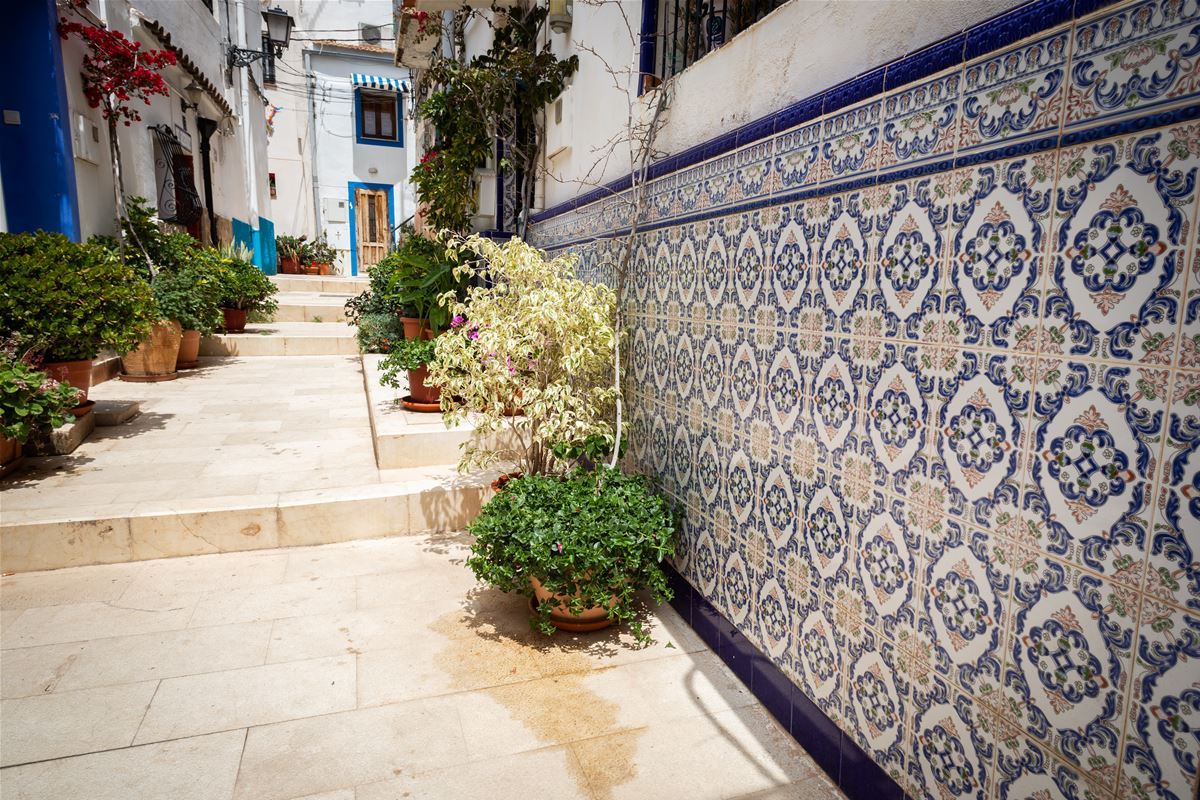 These unique enterprises so vital to their countries' life and culture can open their doors and trade once again. Hygiene and contact restrictions will have to change, but it's a small price indeed.
A lot will change and has changed, but it's a glimmer of hope that leads to dreaming of travelling again. Savouring these important elements as part of our travel experiences to another country leave us, by way of our senses, with those lingering memories which every so often rise to the surface and become almost reality.
VIEW WALKING HOLIDAYS IN Andorra